PRESENT NxT
Developing the NEXT generation of presenters
A Program for Professionals and Leaders to Design, Develop and Deliver Impactful Business Presentations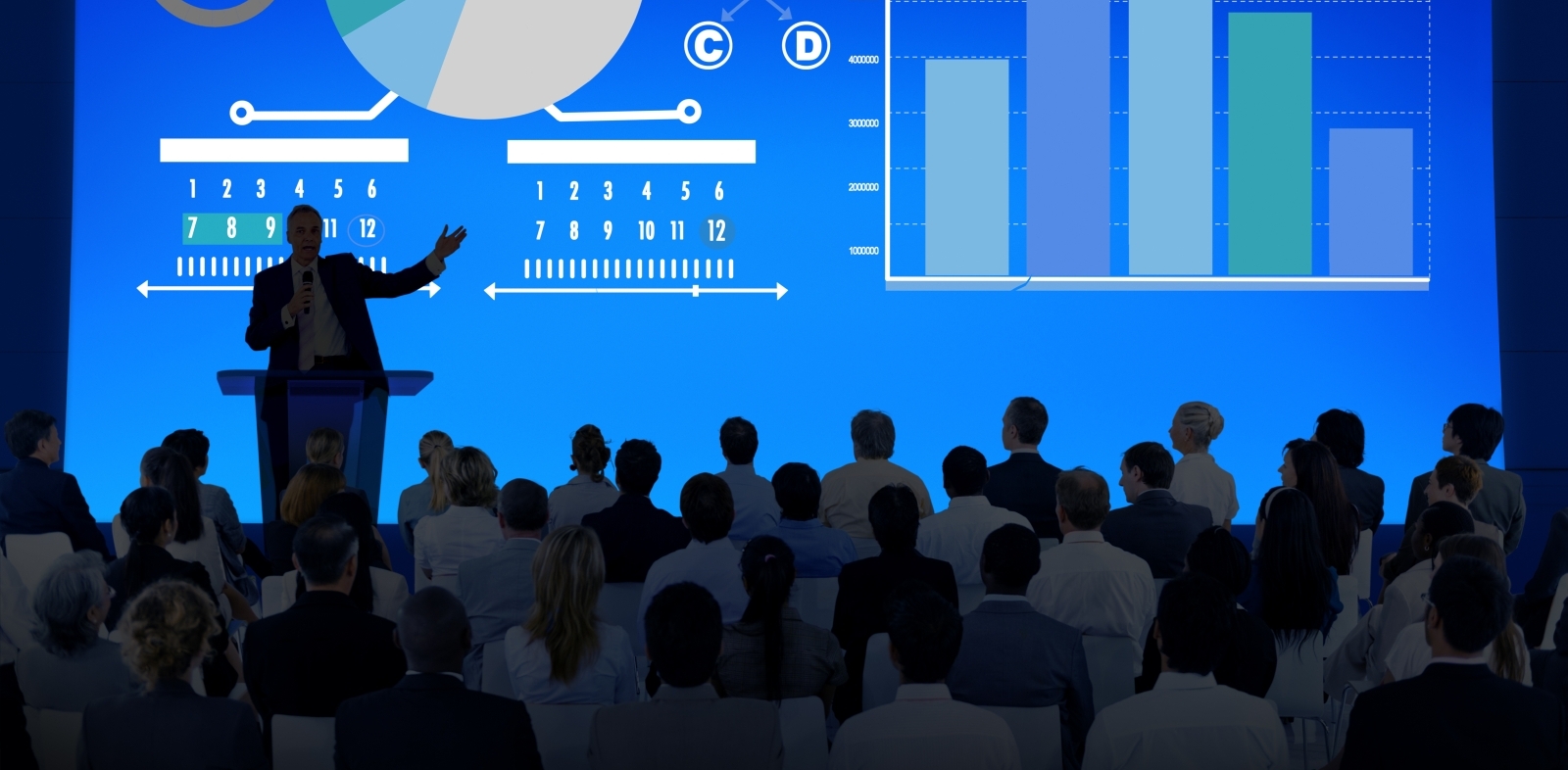 What Is The Cost Of A Bad Presentation?
Losing a Potential Customer and Business?
Loss of Face with Management / Internal Stake Holders?
Disappoint a Customer and lose Customer Trust?
Demotivate Teams and affect

Performance?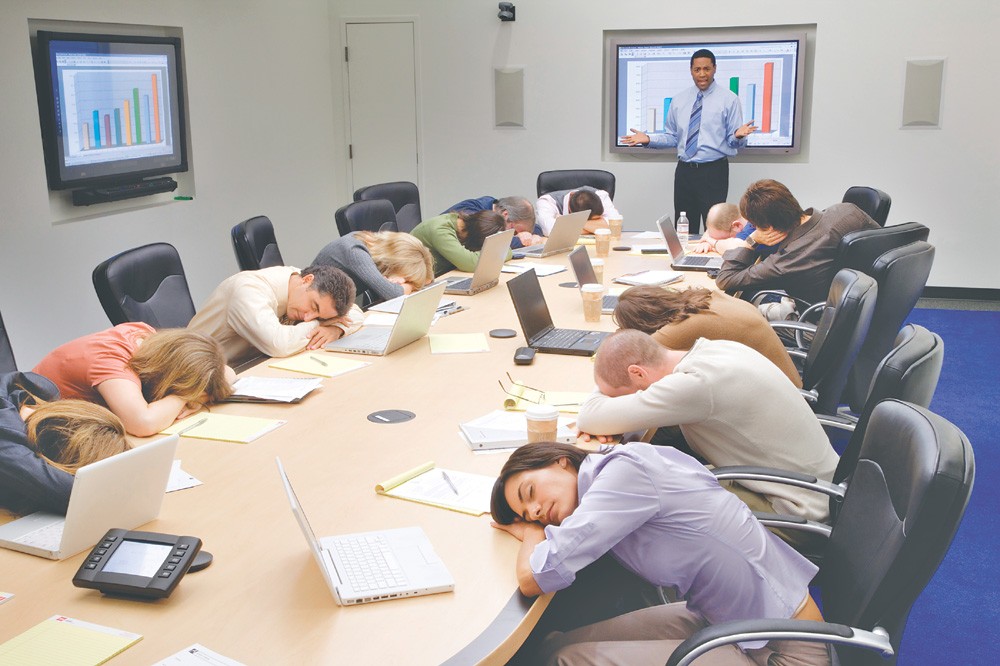 What Is The Business Value of a Good Presentation?
Deal won? New Business?

Recognition/ Success with Management and Internal Stake Holders?

Customer Delight and Relationship?

High Performing Engaged Teams?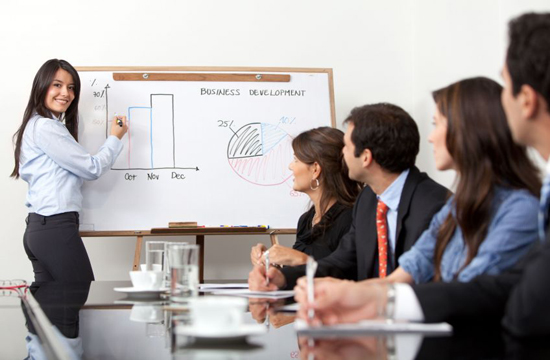 KEY PRESENTATION CHALLENGES
CROSSING THE CHASM
FROM
•Delivering Content
•Presenter Perspective
•Death by PPT
•Information Overload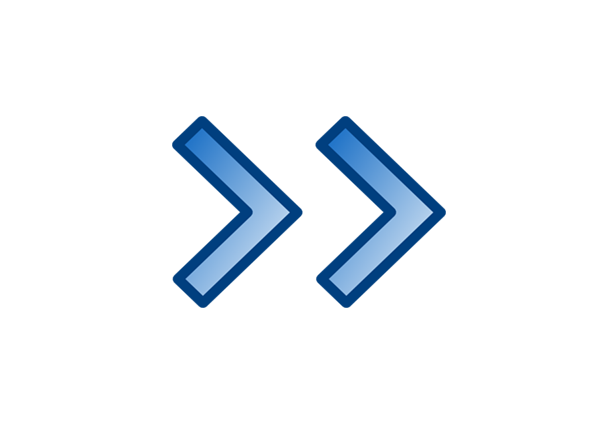 TO
•Outcome Driven
•Empathic /Audience Centric
•Engaging -Emotional & Visual
•Structured Content Delivered with Impact
OUR 3 TIER PROGRAM STRUCTURE ALIGNED WITH ORGANISATIONAL HIERARCHY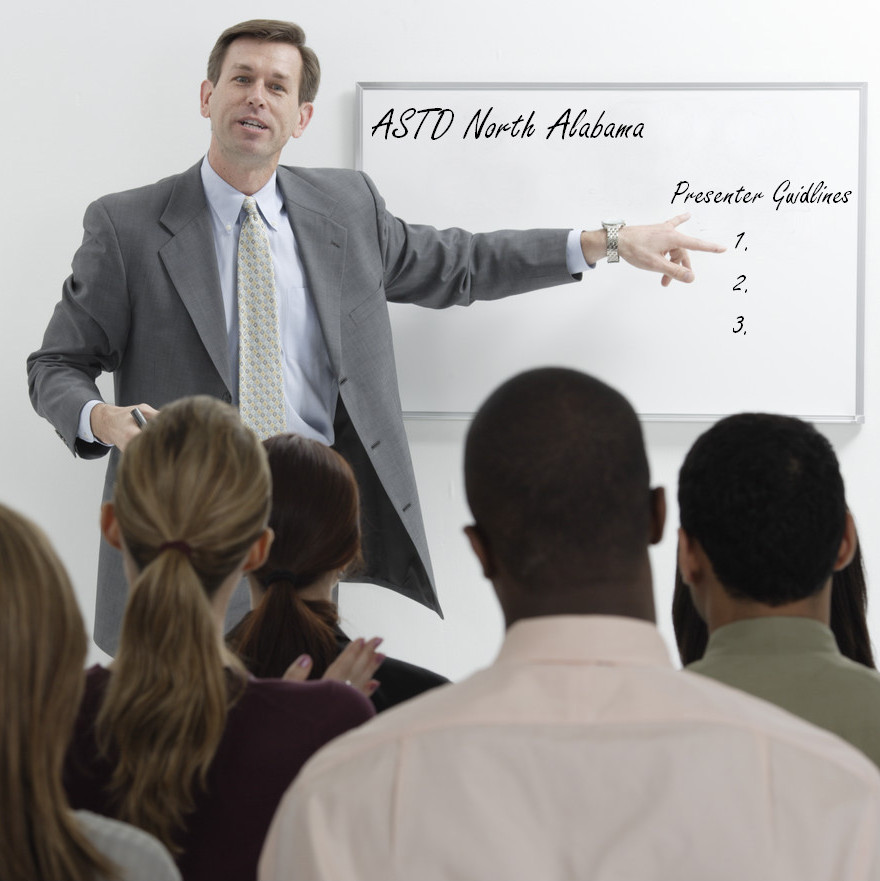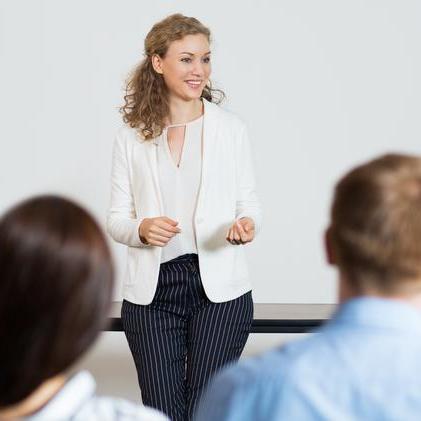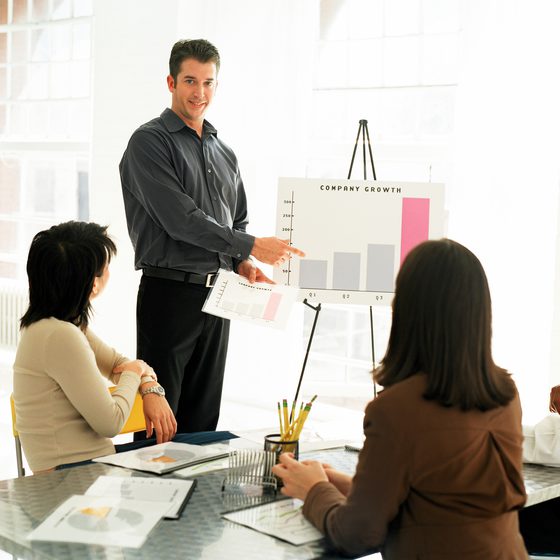 STRATEGIC PRESENTER
FOR
Senior executives who make business strategy, plan and review presentations, product launches, customer forums, addressing the town halls or industry forums.
Business leaders, SBU Heads, VPs heading multiple functions
PERSUASIVE PRESENTER
FOR
Mid and senior mid level roles demanding structured and spontaneous presentations to persuade and influence the audience
Functional heads, Managers, Team leaders in Sales, Pre-sales, L&D, HR, Operations & support functions
SMART PRESENTER
FOR
Customer-interfacing professionals, Sales, Pre-sales
Professionals in other functions: Production, Quality, Supply-chain, HR, Training, and other support functions
Also those holding roles that require making regular presentations to customers, management, and other stakeholders for product pitching, status updates, training and performance reviews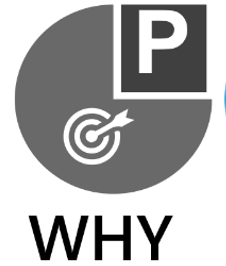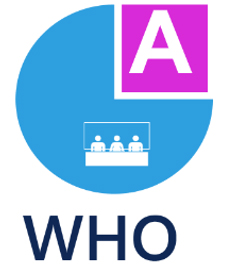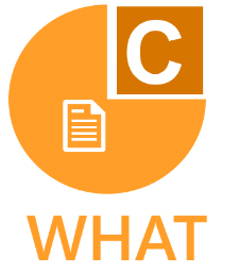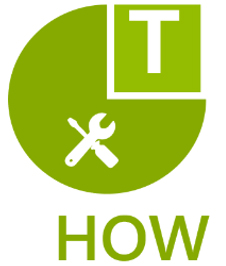 Methods and Techniques
Executive Coaching, Microlearning, Case studies, Presentation Practice Projects, Assignments and exercise, Self-assessments, Feedbacks
SOUND INTERESTING?
Just share your your contact details and we will be in touch with more information, schedules and answers to any questions you may have.