Upcoming Session on July 27, 2018 at Bangalore!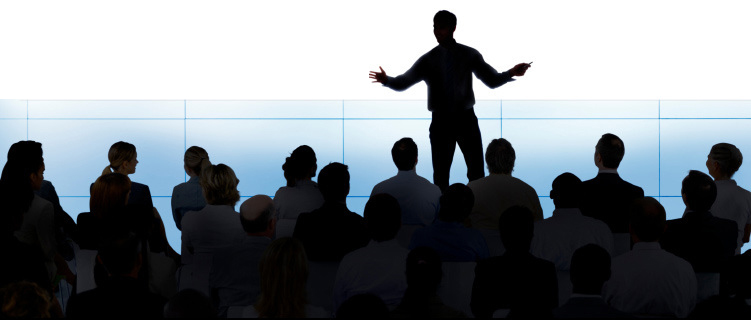 "Setting goal is the first step in turning the invisible into the visible"
Tony Robbins
"The ones who are crazy enough to think that they can change the world, are the ones who do"
Steve Jobs
At the conclusion of this course, attendees should be able to:
Identify personal strengths and areas for development in presentation delivery skills.
Demonstrate effective physical presentation skills.
Utilize visual aids and notes effectively to enhance a presentation.
Look and sound more competent and confident while delivering presentations.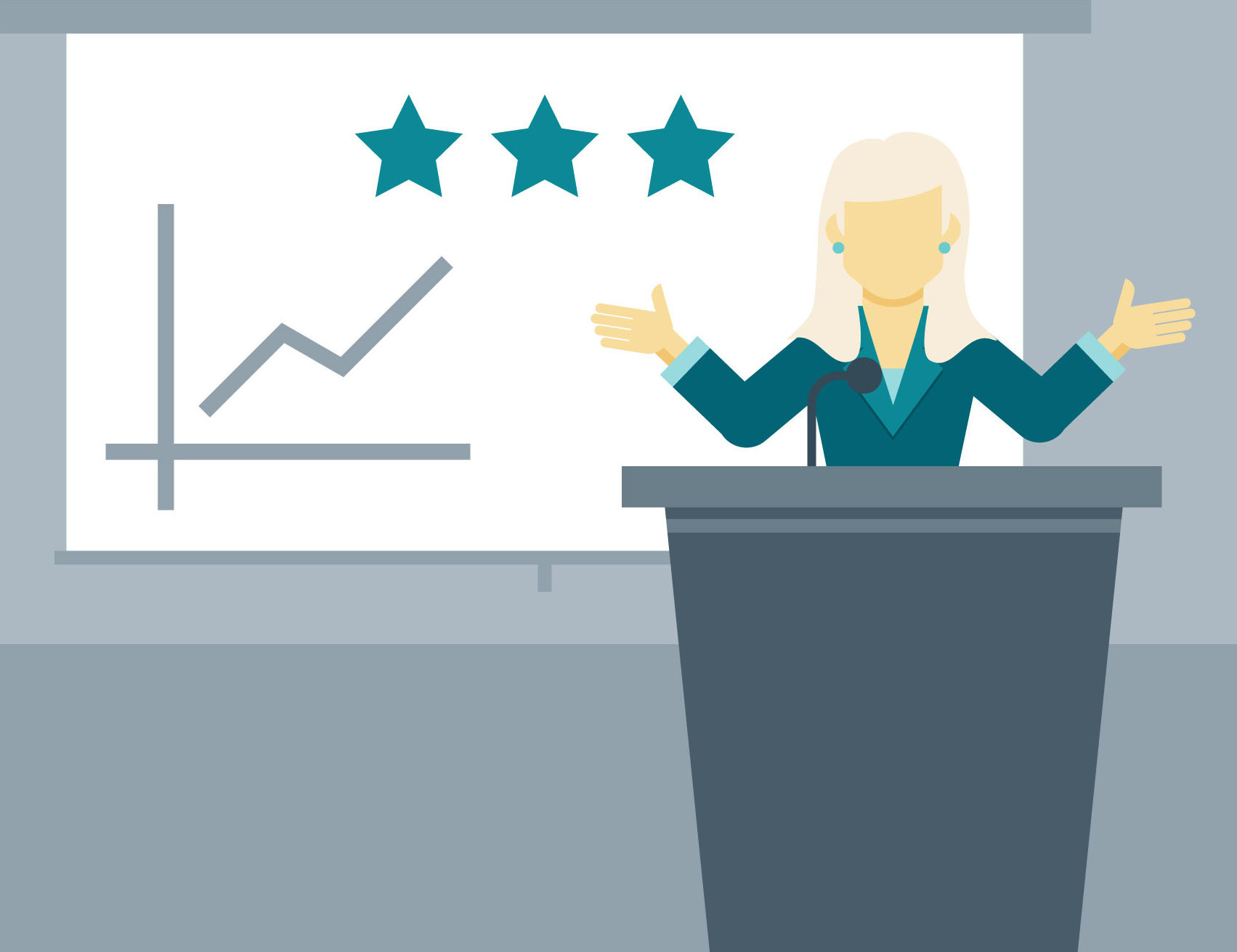 Sounds Interesting?
Just share your contact details and we'll be in touch with more information, schedules and answers to any questions you may have.