Parivarthan
A Values and Beliefs based Approach to Driving Individual & Organizational Change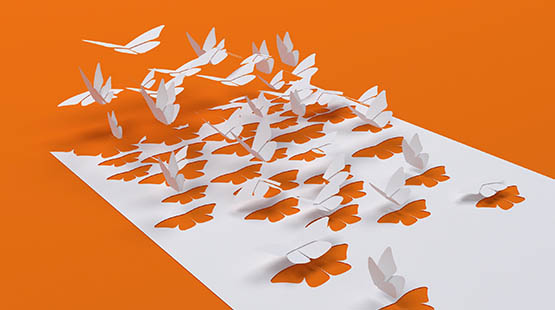 It is not the strongest of the species that survive, nor the most intelligent, but the one most responsive to change.
Charles Darwin
Change is Hard at First, Messy in the Middle, and Gorgeous at the End.
Robin Sharma
Change is a constant of our lives and the need to deal with it has only gained in frequency and intensity with time. But change is not easy. From an almost universal experience of failed new year resolutions to objective evidence of organizational struggles in dealing with and responding to changes in everything from regulations to geo-political developments, to disruptive technologies and models, there is a ton of evidence out there that unequivocally demonstrates that change is hard. But equally true is the fact that there are individuals and organizations who are extremely adept at responding to change and thriving in dynamic environments.
What do these individuals and organizations know that so many others struggle with? It isn't their tools or technologies or their change management consultants. Neither is it some secret super human resources. It is, rather, that these individuals and organizations know how to change. They have an innate understanding of themselves and what drives their beliefs and actions. And this in turn provides them with a clear roadmap for change (with turn by turn navigation!).
To change effectively and to create a culture/ belief system that thrives on change, we must learn HOW TO CHANGE.
Develop self-awareness by discovering your values, beliefs and attitudes
Learn and practise the Parivarthan Process – a step-by-step approach to embrace personal change
Create self-empowering beliefs that enable change and manage limiting beliefs and emotions that hinder progress
Analyze Organisational change and understand how to drive change
Know your personal learning style and how to learn new behaviours and skills
Understand the Neuroscience behind Change and apply techniques to train the brain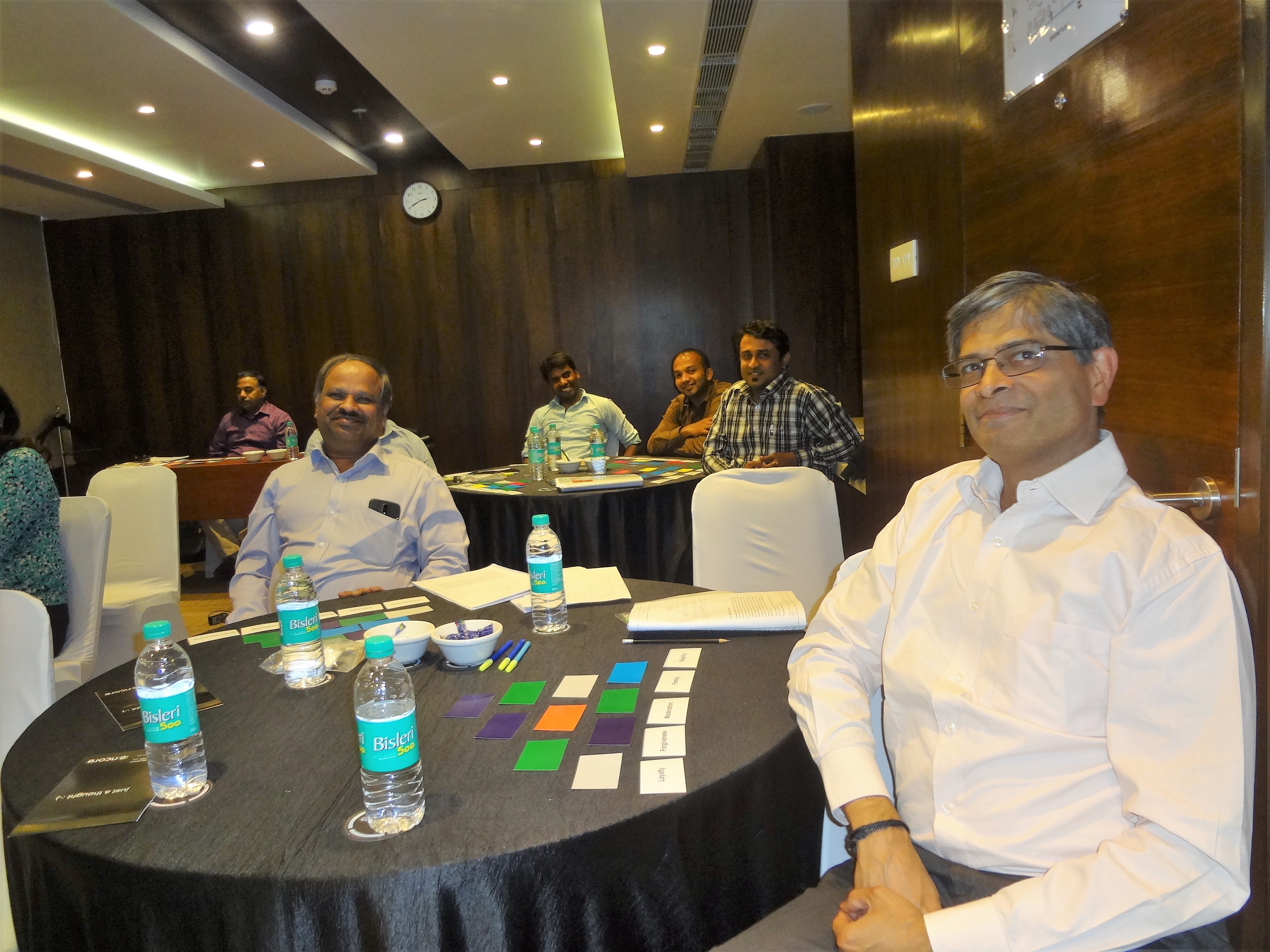 The learning model is an eye-opener for me! This will help to identify and act on developing the right skills needed to be effective in my new role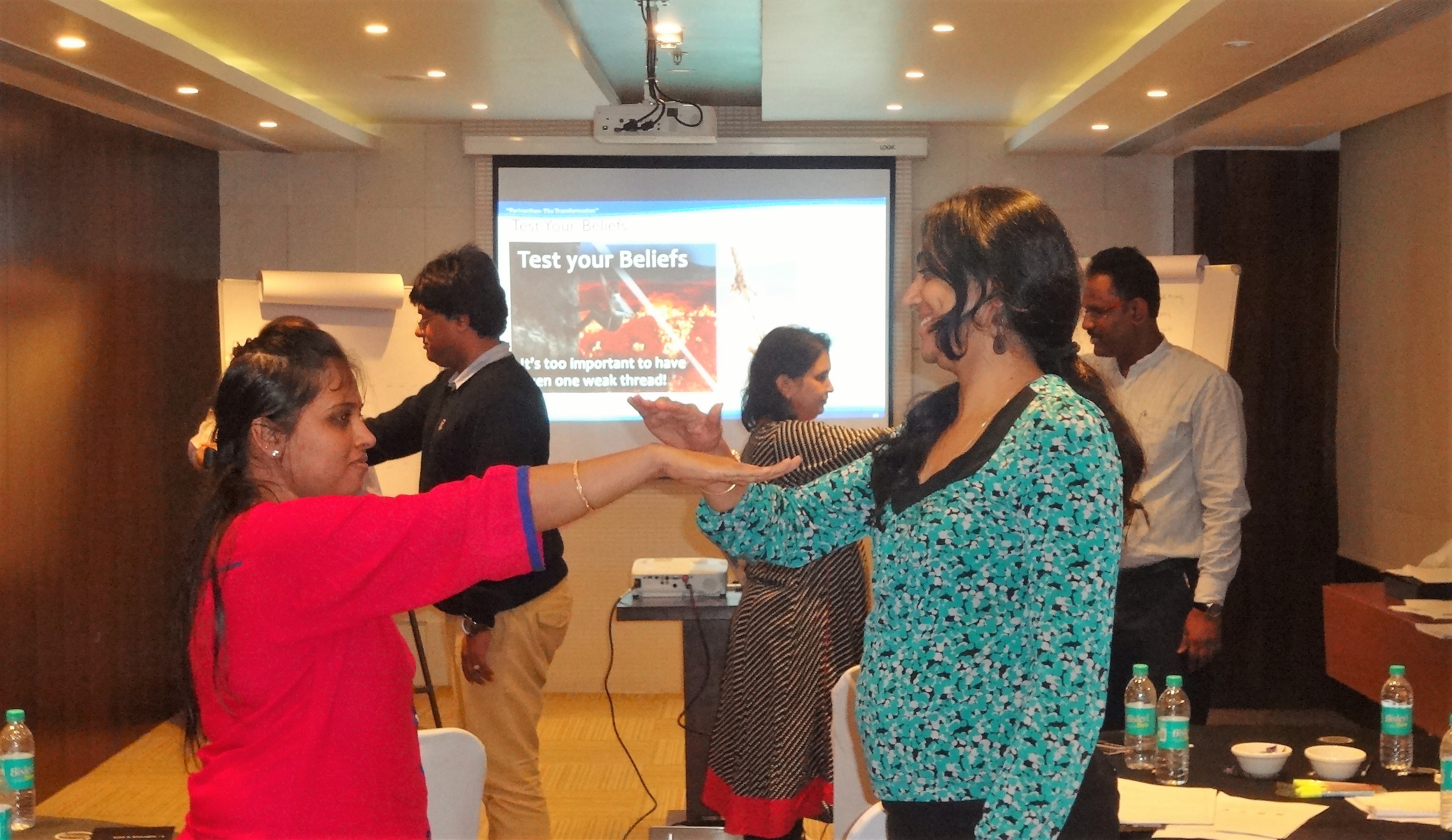 I will start looking at change as something positive and how to bring about positive change on an ongoing basis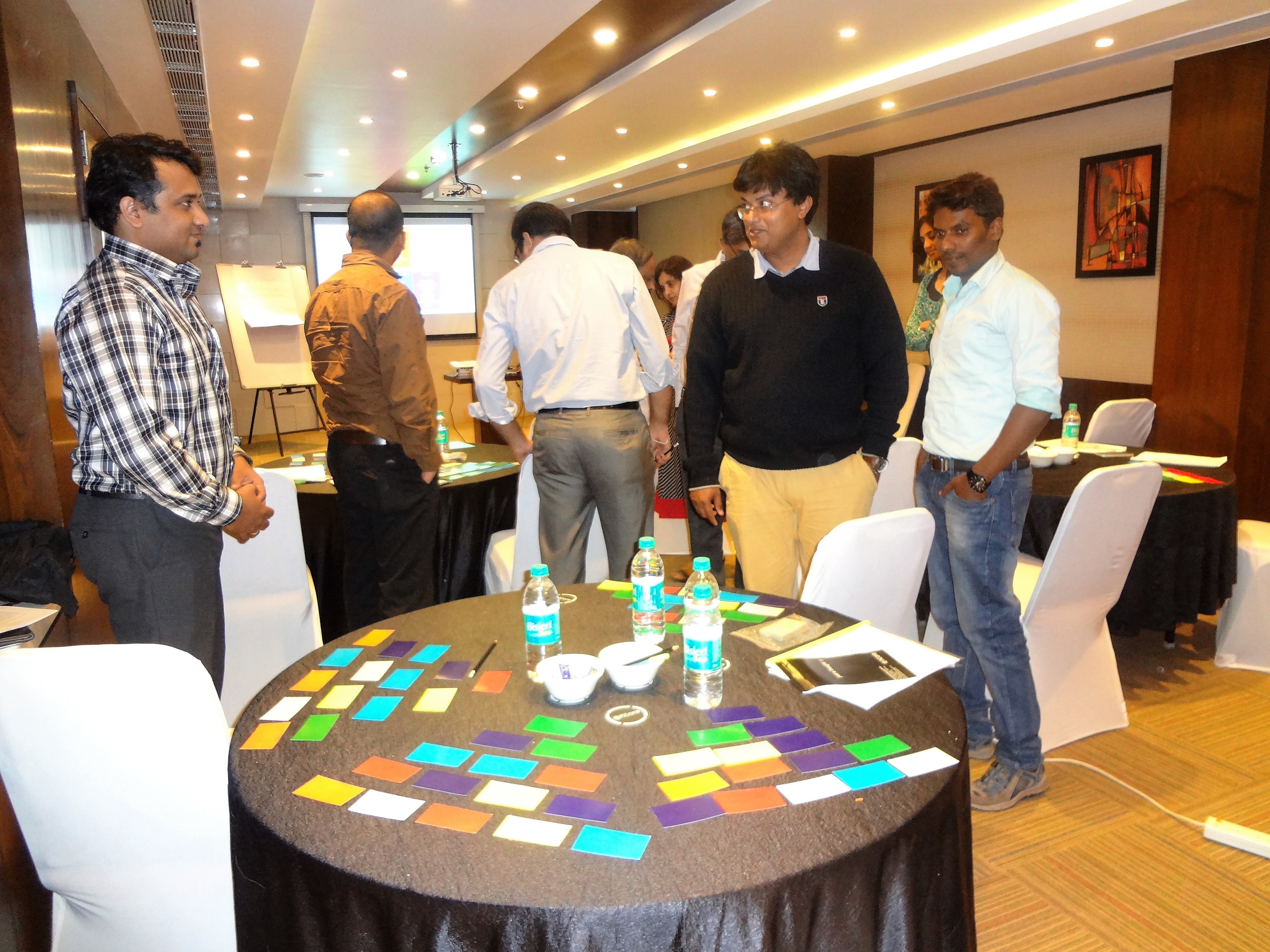 I got excellent insights into myself … my beliefs and attitude that limit my growth!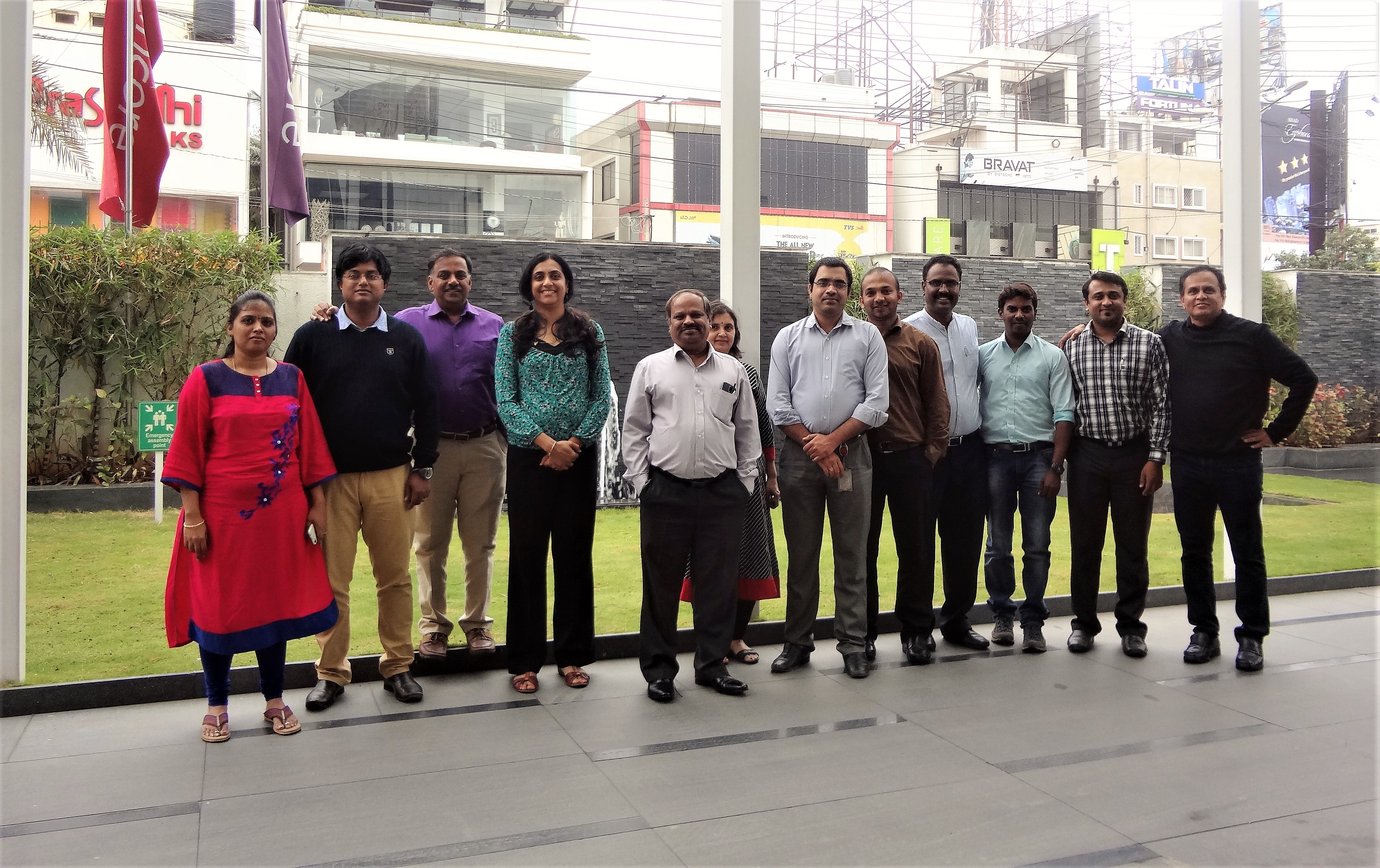 The purpose driven approach makes solving problems much easier and helps in taking better decisions
Sounds Interesting?
Just share your contact details and we'll be in touch with more information, schedules and answers to any questions you may have.