Winfluencers
Win-Win Influencing and Negotiation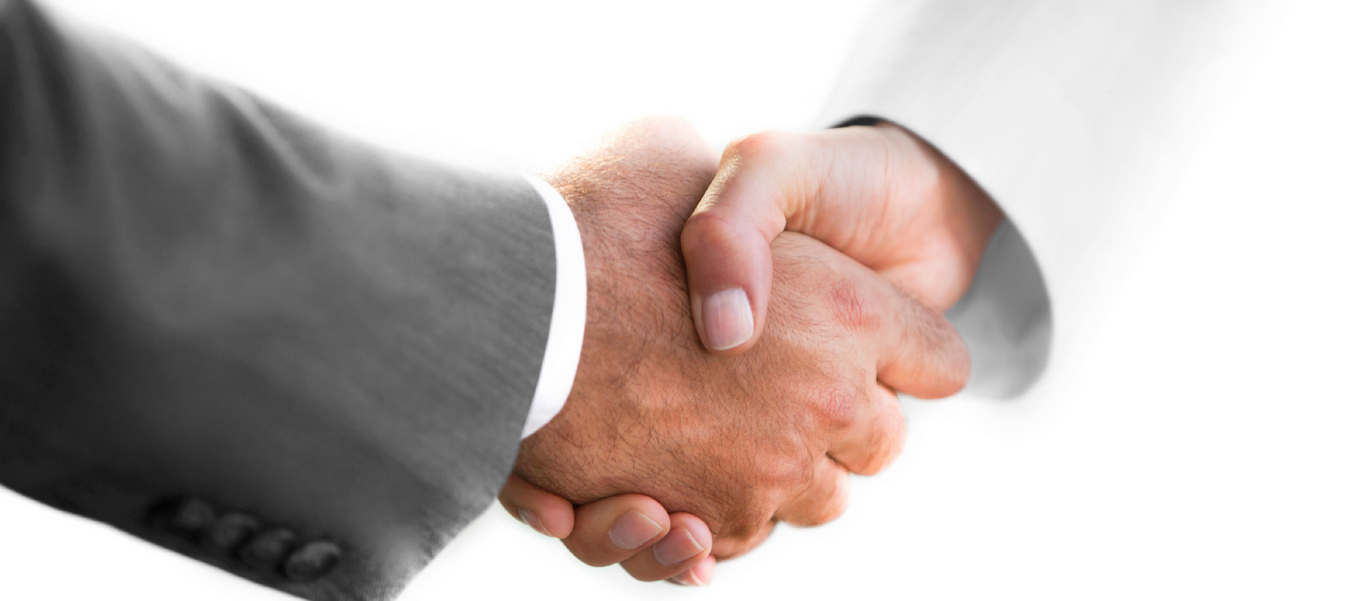 Upcoming Session – August 24, 2018 at Bangalore
" The true measure of leadership is influence. Nothing more, nothing less." John C. Maxwell
"The key to successful leadership is influence, not authority." Kenneth H. Blanchard
The Importance of Influence
Influencing skills require a business person to take others' perspectives into account. It involves getting people to change their minds about a topic and to act in a certain way by acknowledging their opinions. Influencing people is about getting something done instead of complaining that it is a certain way. People like being around those who can influence others. Influencing people makes almost any job easier, whether you want to convince investors to buy into your invention or want to heal relationships with injured stakeholders. It enables your organization to move toward its goals in a positive way.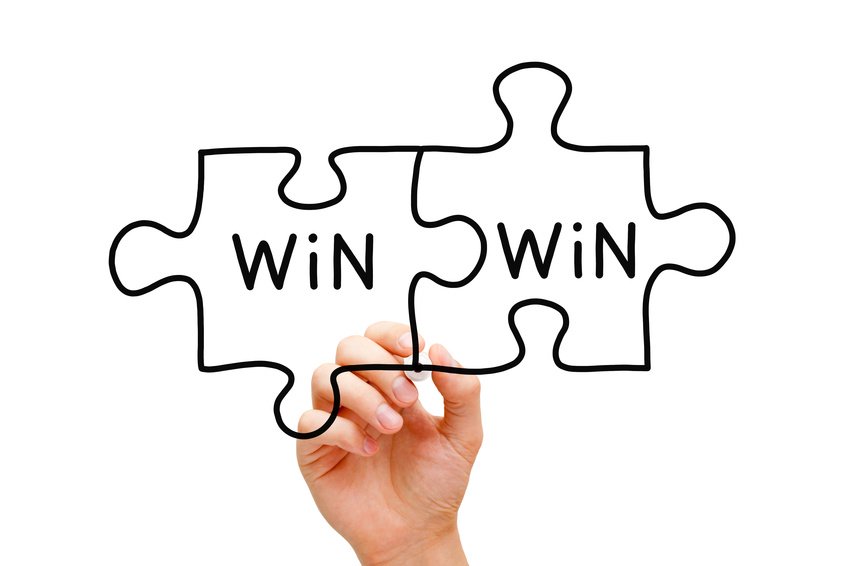 Understand Influence, Power, and Authority and their Outcome
Types of Power – Potential and Personal Power
Upward, Downward and Lateral Influences
Understand and apply Influence Technique and Outcomes
How to expand Circle of Influence
Customer Relationship Executives
Sales and Marketing Professionals
Team Leaders
People Managers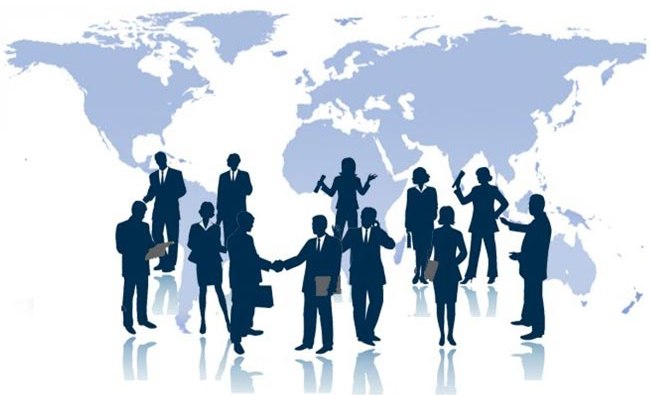 Sounds Interesting?
Just share your contact details and we'll be in touch with more information, schedules and answers to any questions you may have.