Training
A wide gamut of structured, open registration programs and customised sessions/ workshops across a range of topics in the areas of Leadership, Self Growth, Development and Innovation.

Coaching
Follow through Coaching and Mentoring to assist individuals and organizations in achieving their desired goals and bridging the potential to performance chasm.

Consulting
Hands on consulting assignments to lead and support key change initiatives in the areas of Strategy, Leadership, Management Development, Business Excellence, and Innovation.

Driven by the Bumblebee Philosophy of Unleashing Human Potential beyond Perceived Limitations

Focus on Long Term, Practical Learning Solutions through In-Depth Engagements – Training, Consulting, Coaching and Technology

Integrated and Customized Approach to provide Targeted, Effective Solutions across Multiple Learning Formats

Team of Highly Committed, Globally Experienced Business Leaders as Facilitators – Guaranteeing High Quality Outcomes
Our Customers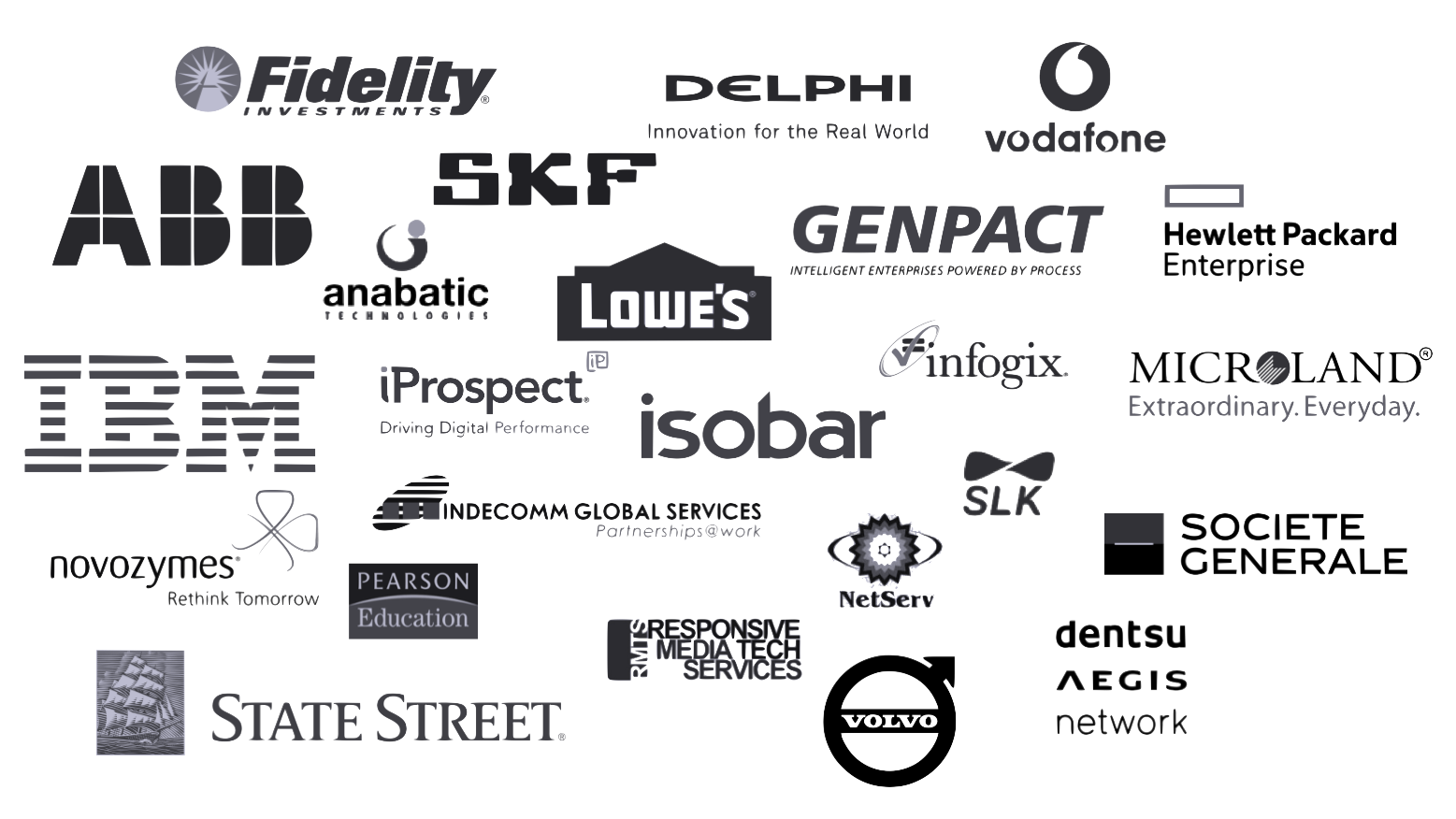 Our Customers
The Flight of the Bumblebee
Our Core Philosophy
The Bumblebee has a fascinating relationship with humans. Not only is it a remarkably good pollinator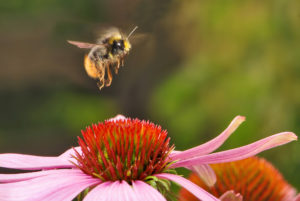 and hence immensely useful to us, but for quite some time, in the 20th century, there was a widely propagated notion that considering the weight of the bumblebee, its wingspan and general speed, it should not be capable of flight, and hence, somewhat magically, the 'humble bumble' defied the laws of aerodynamics. The fact that this notion was as misplaced in its basic understanding of the biomechanics of the wing of the bumblebee and its behaviour as an aerofoil, as it was rooted in a surprising lack of any proper scientific research, does not take away from the influence this myth has had to popular culture.
So what about this rather strange story guides our philosophy? We believe the story of the flight of the bumblebee encapsulates two fundamental truths about potential and knowledge that form the cornerstones of our endeavours. One, that, each and every one of us is capable of achieving what may be considered impossible, or beyond our abilities, by others, as long as we have the belief and are willing to put in the effort. And as long as we do not let others' notions of us and our capability drive our actions.
Two, and equally importantly, a little knowledge is a very dangerous thing. Jumping to conclusions based on back of the envelope thinking based on incorrect assumptions or an incomplete understanding can land the brightest of us in a lot of trouble. Learning never stops, and our ability to stay curious and on the path of learning without getting cocky about what we think we know is absolutely critical to achieving our true potential.
Hive Mentality
Our Mission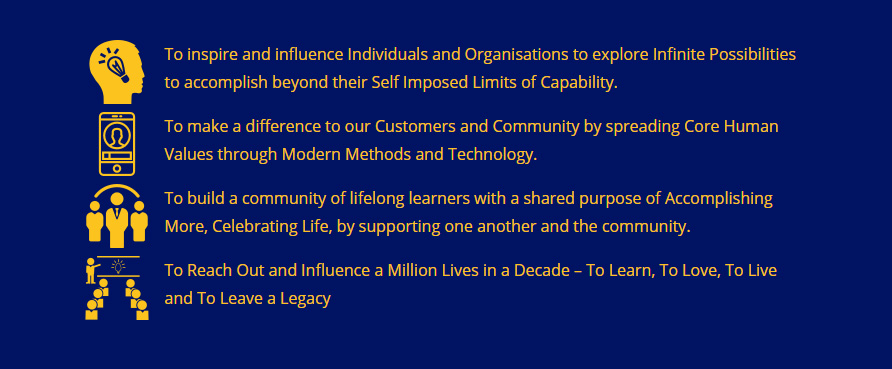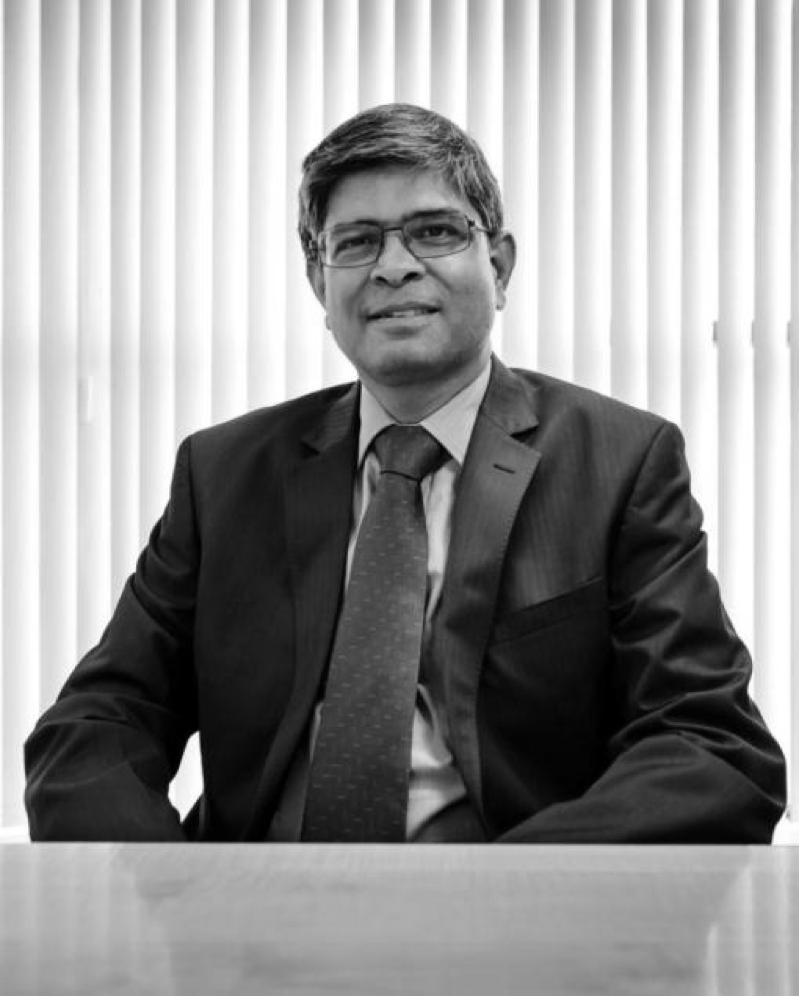 Srikanth T
25+ Years in Banking, IT and Entrepreneurship. Visiting Faculty at B-Schools.         CA, PGDM from IIM-C
Expertise – Finance, IT,  Entrepreneurship.
Janaki Anant
25+ Years in IT Services, Financial Services and Technology.Professor Business Strategy IIM Udaipur
Expertise- IT Services,Operations and Marketing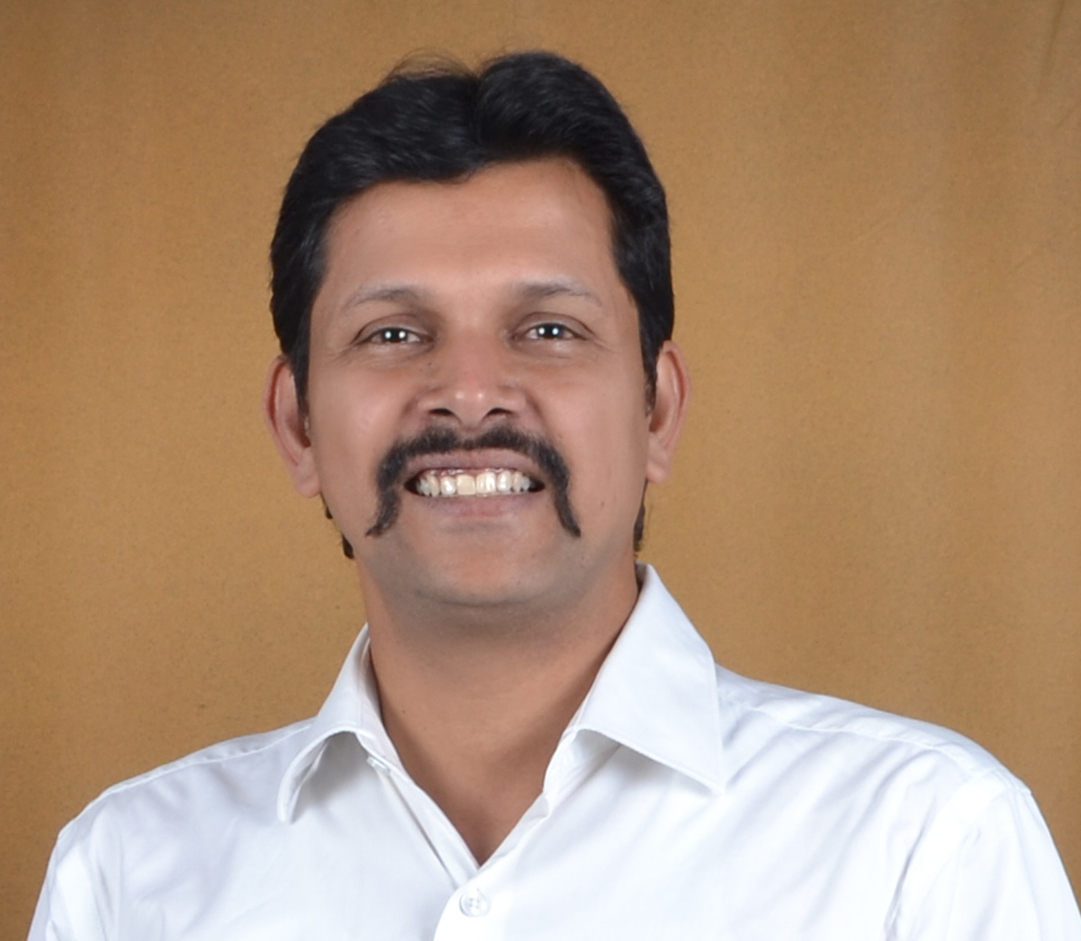 Ram Ganesh N
15+ years  in L&D, IT- Testing , Program & Project Management and  Certified NLP Master Practitioner. Expertise – L&D, IT, Behavioral Coaching and Alternate Healing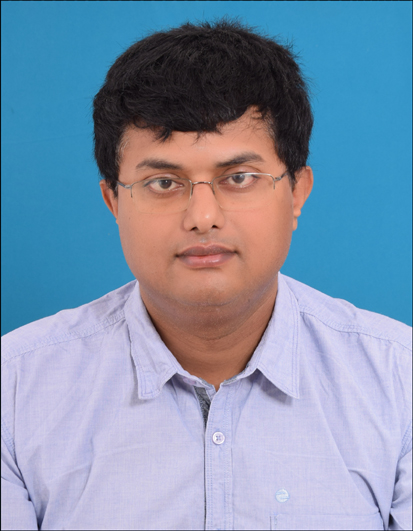 Sunil Datta
15 years in IT, Automotive and Embedded Systems. .
Expertise –  Software Development,Automotive and Embedded Systems.
Reach the Hive
Contact Us
The Bumblebee Knowledge Hub
Words of Wisdom, Motivation and Inspiration from within and around the World